There are currently no specials or coupon codes available.
If you are considering purchasing access to the course for your organization,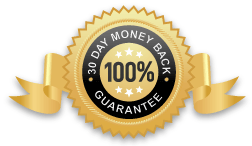 6 months of access with a 30-day money back guarantee from time of purchase! We are certain that you'll gain valuable insights you can use on your very next ride. If for any reason you're not fully satisfied, your money will be refunded.