Cyber Monday savings for 2016!
Now through Friday, December 2nd, save 25% on our extensive Traffic Smarts for Cyclists course (USA or Canada).
Sign up now and have access to the course for a full six months. We offer a full 30-day guarantee.
It's easy to get access for yourself and/or friends and family, or for your organization's staff, members and volunteers. Here's how: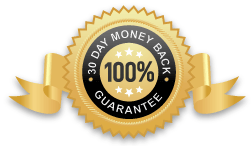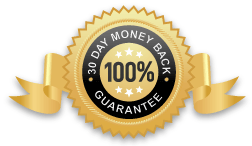 6 months of access with a 30-day money back guarantee from time of purchase!
I'm certain that you'll gain valuable insights you can use on your very next ride. If for any reason you're not fully satisfied, your money will be refunded.
–
Allan Dunlop, Director
Visit us on Facebook to find out about other offers, get useful tips and posts, and read good-news stories about cycling.