US and Canadian versions of our popular course are now available!
No matter what type of riding you do, or want to do
commuting • recreational • touring • triathlon / sport / competitive
this course will help increase your comfort and competence out on the street.

It's possible to actually enjoy riding your bike in traffic.
More than 3 hours of interactive content incorporating video, descriptive text, photos, graphics, animations, and quizzes.
Learn from the comfort of home, at your own pace.
View it all at once or a bit at a time.
Perfect for yourself, or as a gift for a friend of family member.
Sign up now – 30-day money-back guarantee.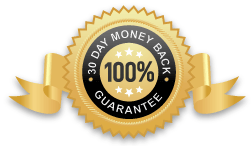 30-day money back guarantee!
Did you receive a traffic ticket while riding your bike?
We offer an online course that is accepted in many jurisdictions to dismiss the ticket.
If yours isn't on the list, ask the Court if this option will be accepted. We can help.
Valuable for experienced riders, as well as beginners.
"Do I have to ride at the edge of the road, or can I control my lane?" • "How can I encourage drivers to give me enough space, and to cooperate with me?" • "What laws apply to me as a cyclist?" • In this course, you'll find the answers.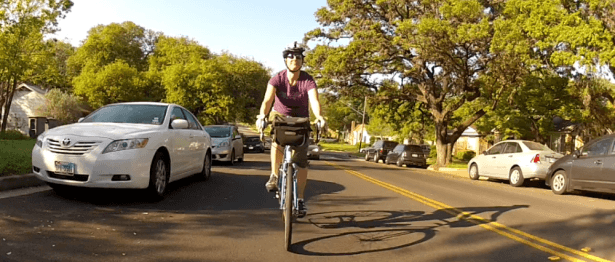 Government organizations • Businesses • Advocacy groups • Charity ride organizations • Colleges and universities • Cycling clubs:

Bulk purchase discounts and coupon codes are available. Details here.
Here's what you'll learn.
How people behave in traffic
Bike handling skills
Being an MVP-C
Our rights and responsibilities
Scanning and signaling
Choosing a place on the road
Intersections
Other riding situations
Equipment
Parking your bike
Summary and feedback
It only takes a minute to sign up for 6 months of access!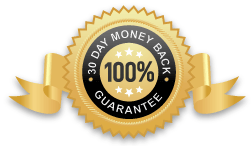 30-day money back guarantee! I'm certain that you'll gain valuable insights you can use on your very next ride. If for any reason you're not fully satisfied, your money will be refunded.
– Allan Dunlop, Director
Learn proven on-road techniques. Find out the laws that apply to cyclists (separate courses available for the USA and Canada).
Return as often as you like to review and improve.
Only $29.95 for 6 months of access
Are you a cyclist who has received a traffic ticket?

Have your fine dismissed by signing up for the Defensive Cycling course.

These courses are now available for implementation in jurisdictions across the USA and Canada. Get details on the program here